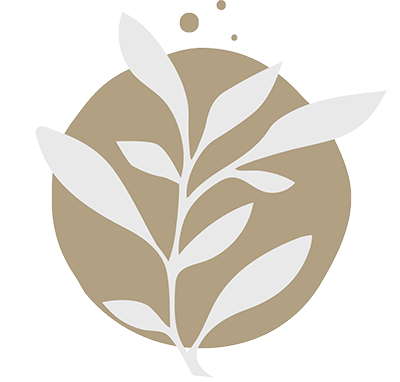 KISCH CONSUMER LAW, PLLC
Helping People with their Bankruptcy, Foreclosure, and Tax Matters
BANKRUPTCY
If your debt seems overwhelming, know that you are not alone: bankruptcy is initiated by nearly one million families per year, according to the U.S. Census Bureau. Whether you've fallen behind on payments due to medical bills, an unexpected job loss, or outrageous credit card interest, it's important for you to understand that legal protection exists through bankruptcy.
At Kisch Consumer Law, we enable clients to resolve debt concerns and get a fresh start on a brighter financial future. We can find a program that fits your needs while putting an end to foreclosure proceedings and harassment from debt collectors. We will never let you be subjected to unlawful creditors who try to prey on you through threats or shame. No matter how bad things seem, Kisch Consumer Law has a simple, affordable solution for you.
Call for a Free Bankruptcy Consultation
FORECLOSURE DEFENSE
Foreclosure cases are rarely set in stone. Hiring Kisch Consumer Law early in the case gives you the best chance of success. The last thing you want to do is battle for your home in court without knowing all your options. Kisch Consumer Law knows the legal landscape and their experience and judgment will save you time, help you avoid pitfalls, and maximize your chances of saving your home.
Get A Free Foreclosure Defense Consultation
TAX SETTLEMENT
Kisch Consumer Law works to protect the client's interests in the ever-changing and complex world of tax. Our main focus is assisting individuals dealing with federal tax problems. We offer reasonable fees and give our clients the individual attention needed to assist with their unique circumstances.
Get A Free Tax Settlement Consultation
Karen Kisch, Attorney
Karen Kisch has been an attorney for over 20 years. She has experience helping clients with legal issues involving bankruptcy, loan modification and restructuring, tax issues, estate planning, family law, business law, real estate and dispute resolution including mediation and arbitration. She currently devotes her practice to the area of consumer bankruptcy law and family law mediation services.
Ms. Kisch has experience in the financial services, mortgage, hospitality, international business and trade industries.
Our certifications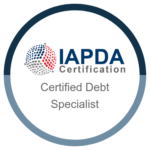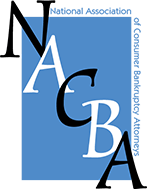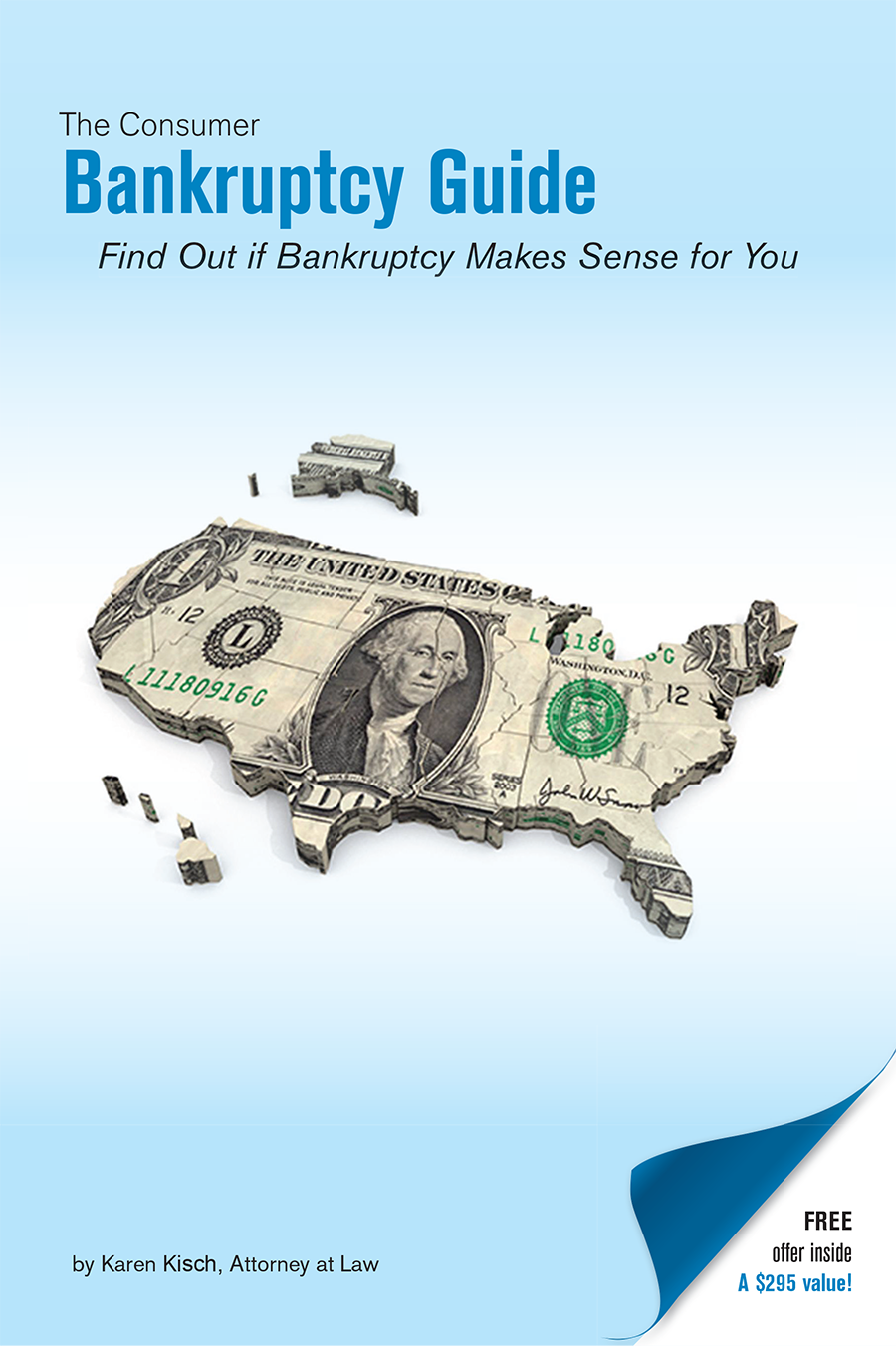 Find Out What Solution is Right For You

Houston Office

13100 Worthamn Center Drive, 3rd Floor
Houston, TX 77065
Phone:
(877) 814-0950
Fax:
(713) 583-0218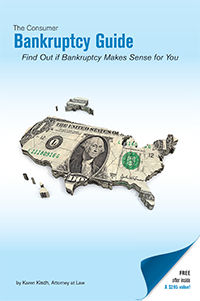 Find Out If Bankruptcy is Right For You